Offering Same Day Floral Delivery to All of Orange County
Questions? Call or Text us now!
949.391.3606
Our Best Sellers
Our most popular designs are a wonderful place to start.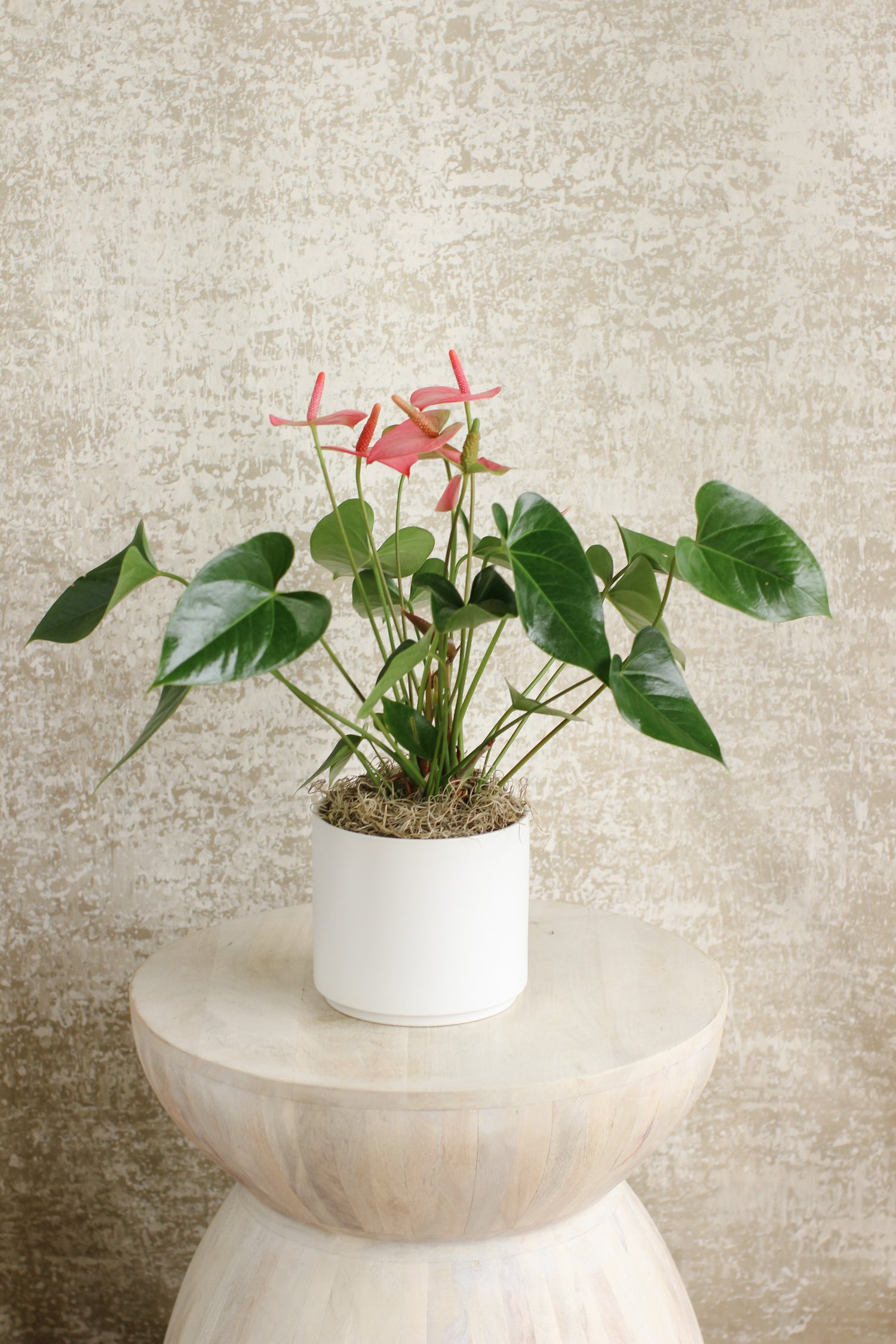 Plants
Our plant gifts include many varieties and are perfect for any occasion. Find the perfect house plant, easy to care for!
Living Plants
Dried Flowers
Dried blooms are arranged with an exciting combination of textures and shapes to create a statement that will last for months and even years with minimal care. Ideal for a range of gifting occasions, or even just a little treat for yourself!
Everlasting Dried Flowers
Orange County's premiere floral studio.
Our fresh, unique arrangements and unparelleled level of customer service are what our customers love about our studio. Here's what our customers are saying:
Lisa M:

They delivered the flowers same day, and sent the most beautiful photo of the actual arrangement that was made and it was stunning and perfect. Highly, highly recommend this company.

Sydney N:

We needed to order flowers very last minute and The Bloom Of Time absolutely DELIVERED. I called and requested to see if we can get our recipient's favorite flowers in the mix - and they went ABOVE and BEYOND. I am so impressed!

Michelle M:

 My friend said these were the most beautiful flowers she'd ever received.  Very beautiful, unique, and a variety of full, gorgeous blooms.  Thank you!